Our Services
We provide services designed to help you and your family succeed both now and in the future.  It is our passion to assist you and your family in the accumulation, protection, and successful transfer of your family wealth.
Our Dedicated Staff
Our staff is dedicated to meet your needs.  Our mission is to improve the well-being of you and your family through friendly individualized services provided at fair rates.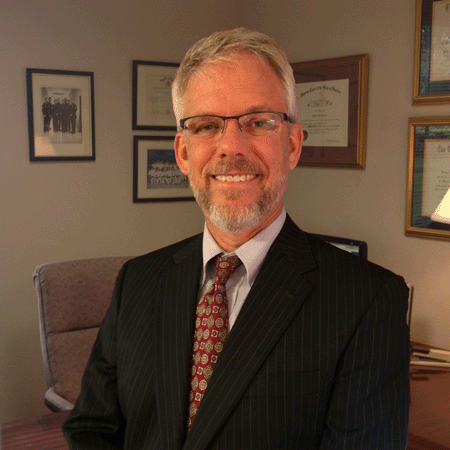 Bart Scovill
Attorney
Raised in Sarasota, Bart served 4 years in the U.S. Army followed by 7 years at the University of Florida. Bart returned to Sarasota in 1993.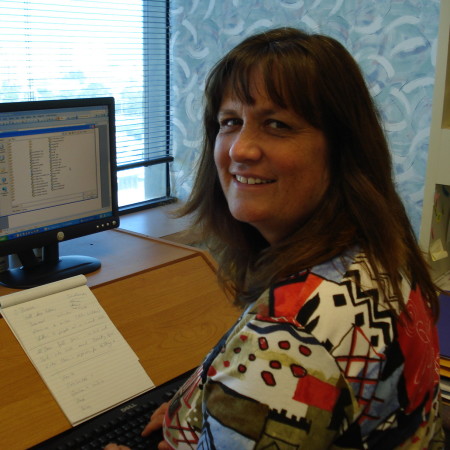 Bettina Scovill
Office Manager
German by birth. She and Bart met while he was stationed in Germany and they were later married in Denmark. Bettina joined Bart in the office in 2005.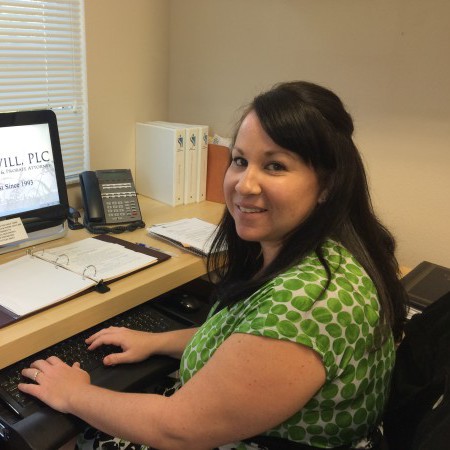 Michelle Montone
Legal Assistant
A graduate of Florida State University in 2003. Extensive legal background. Mother of a new baby boy. Michelle enjoys music, theater and the beach.
Latest Posts
September 18, 2015

SNN's Cassie Nall interviewing Bart Scovill about Estate Planning in Flo...
My Lawyer for Life
Bart Scovill, PLC is proud to introduce My Lawyer for Life. A program designed to keep your estate plan current through an automatic, enjoyable and affordable set of follow up services.