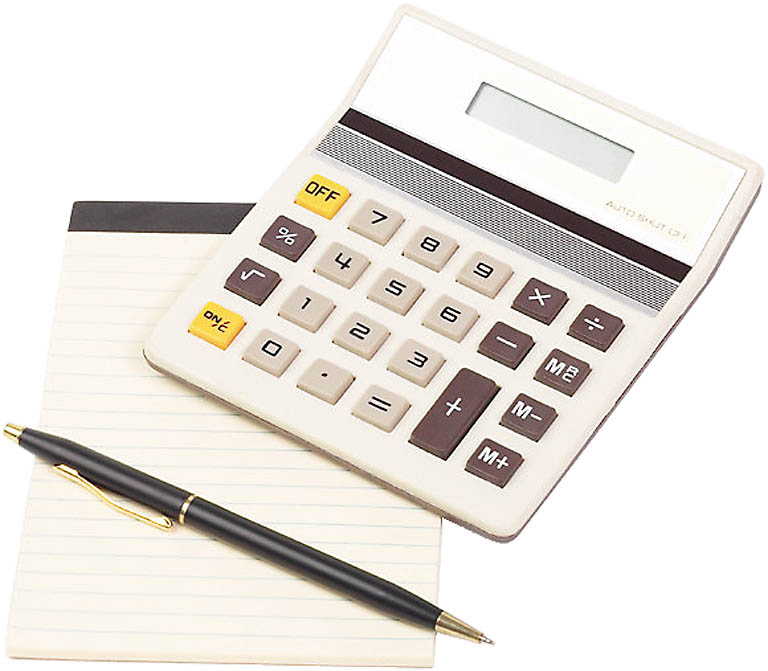 One of the primary purposes of Probate is to ensure creditors of the deceased individual ("decedent") have an opportunity to make a claim against the estate. The Personal Representative ("PR") and creditors need to pay close attention to the claims procedure as there are strict time limits and procedures involved.
CLAIMS PERIOD
Creditors of an estate must file their claim within two years of the date of death. After two years, all claims are barred. This period can be shortened to 90 days by publishing a Notice to Creditors. The PR has an obligation to serve notices on all known creditors.
CLAIMS PROCEDURE
Claims must be filed in the probate court after which a copy is sent to the PR. The PR may object to the claim four months from the publication of the notice to creditors or 30 days from the filing of the claim, whichever occurs later. The claimant then has 30 days in which to bring an action or the claim is abandoned. Any claims not objected to must be paid from available assets.
PAYMENT OF CLAIMS
Claims should not be paid until the end of the creditor claim period and unless the creditor has properly filed a timely claim. This is in the event there are not enough assets to pay all valid creditors. If there are insufficient assets, creditors must be paid in order of priority and pro rata. Improper payment of a claim to the detriment of a valid claimant could result in liability of the PR.
ASSETS SUBJECT TO CREDITORS' CLAIMS
Not all assets of the decedent are subject to creditors' claims. Assets exempt from creditors during the decedent's lifetime, such as homestead, retain their exempt status depending on the beneficiaries of the estate.
CONCLUSION
Creditors and PRs need to be aware of the strict guidelines of creditors' claims in probate. Failure to adhere to these guidelines could result in lost claims or personal liability. Family members and PRs should pay no debts or claims against the decedent prior to consulting with an attorney.
If you are interested in obtaining additional information regarding this article or any other article on this site, please contact Bart Scovill at Firm@Scovills.com or through our firm.