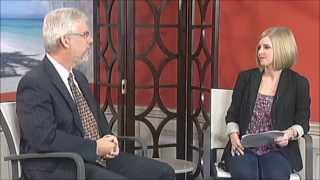 SNN Interview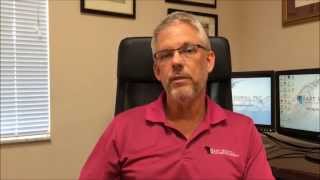 How Your Estate Plan Can Protect You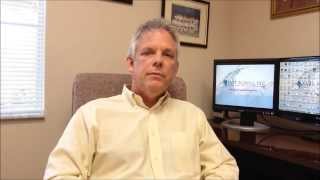 My Will When I Get Married
Florida Business Entities
SNN Interview

SNN's Cassie Nall interviewing Bart Scovill about Wills, Trusts and Probate in Florida.

How Your Estate Plan Can Protect You

Your estate plan should help protect you during your lifetime from guardianship and elder predators.

My Will When I Get Married

What happens to your will or estate plan when you get married.

Florida Business Entities

CPA Tom Pellegrino explains the benefits of various business entities.