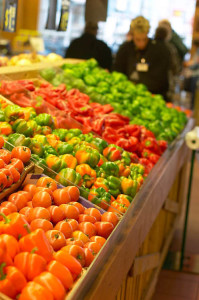 You may not be aware, but many children in our area that rely on schools for food go without in the Summer months. Based on the concept "charity begins at home," we have agreed to display a food collection box in our office for the All Faiths Food Bank. Of course, this doesn't do any good if no one knows it's here, which is why I'm posting this article.
We are offering a 5% discount on our services in exchange for one or more canned food items between now and September 1st. This applies to existing clients as well as new clients, so please tell your family and friends. Just drop off your donation at our office, and make sure to let us know in whose name it's donated and they will receive the discount.
Thanks in advance for helping to feed the hungry.