Ft. Myers, FL Probate Attorney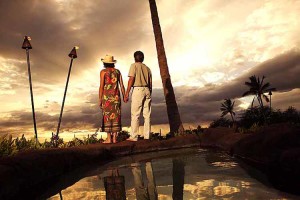 Are you looking for a probate attorney in Ft. Meyers, FL?  Bart Scovill, PLC can assist you with all your probate needs throughout the State of Florida.  Below is information concerning probate administration in Ft. Myers, Florida.
Ft. Myers, Florida is located in Lee County and therefore falls under the jurisdiction of the Lee County Clerk's office.
Lee County Clerk
Mailing Address:
P.O. Box 9346
Ft. Myers, FL 33902
Location:
Justice Center, 2nd Floor
1700 Monroe Street or 2075 Dr. Martin Luther King Junior Boulevard
Ft. Myers, FL 33901
Phone:
(239) 533-5000
Email:
Info_Probate@leeclerk.org
Website:
http://www.sarasotaclerk.com/