Arcadia, FL Probate Attorney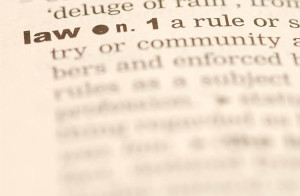 Are you looking for an attorney in Arcadia, FL?  Bart Scovill, PLC can assist you with all your probate needs throughout the State of Florida.  Below is information concerning probate administration in Arcadia, Florida.
Arcadia is located in Desoto County and therefore falls under the jurisdiction of the Desoto County Clerk's office.